Jackson Junge Gallery
Hey everyone, it's Marissa again and today I am here to tell you about this amazing art gallery located in the Wicker Park/ Bucktown area named the Jackson Junge Gallery. Started in 2009 by Laura Lee Junge and Chris Jackson, the Jackson Junge Gallery displays artwork done by artists from both the Chicago area and elsewhere. With the mission to make art more accessible and create an encompassing cultural center for artists and spectators, the Jackson Junge Gallery provides exhibits by both emerging and established artist.
In addition to providing a wide range of art exhibits, the Jackson Junge Gallery also focuses its attention on making art more accessible to the community. In order to fulfill this goal, the Gallery uses sophisticated technology to create reproductions and prints available for purchase alongside the original artwork. The Gallery also provides framing services for those who want to make sure their brand new art is mounted correctly and has the best protection possible.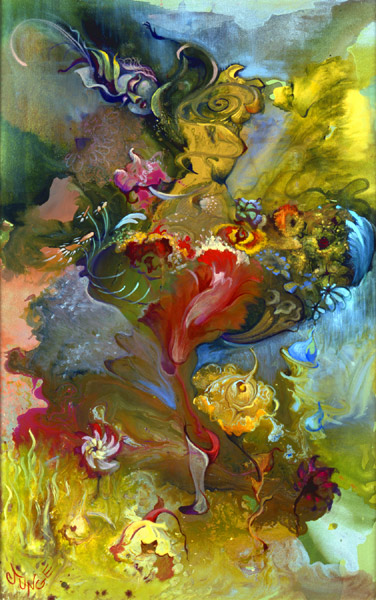 In addition to providing the Chicago community another great place to experience art work, the Jackson Junge Gallery is also available to rent for weddings, group gatherings, or other events. Being located in the Wicker Park/ Bucktown area, the Gallery is perfect for anyone who is looking for a new trendy venue. The contemporary art displayed in the gallery will provide the perfect background for any occasion. The Jackson Junge Gallery will make sure your event is unique and artistic, leaving all your guest in awe.
Call The Jackson Junge Gallery now to book for your next event!
The Jackson Junge Gallery: 773-227-7900